From Testing Inspections & Complete Remedation Projects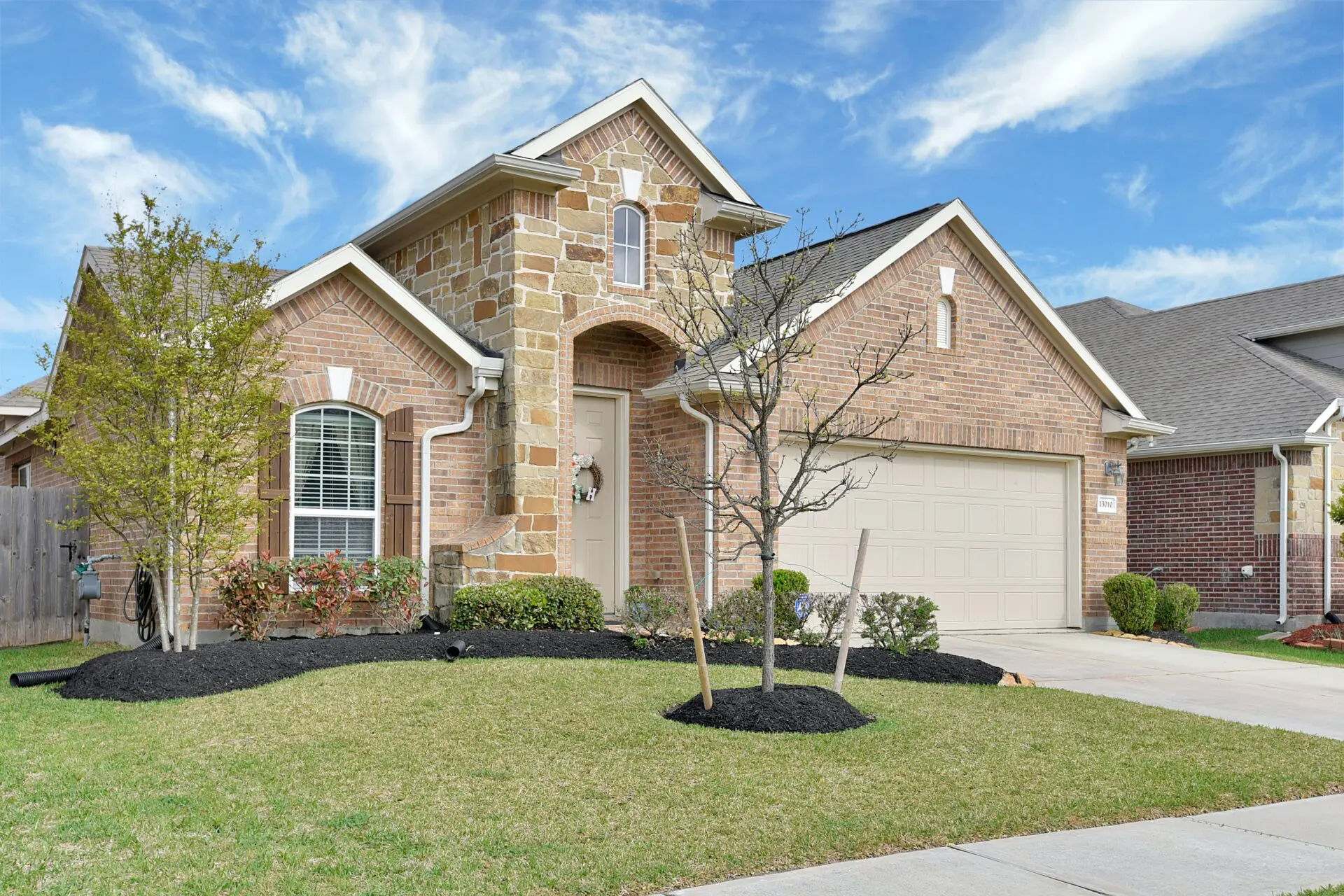 From Testing Inspections & Complete Remedation Projects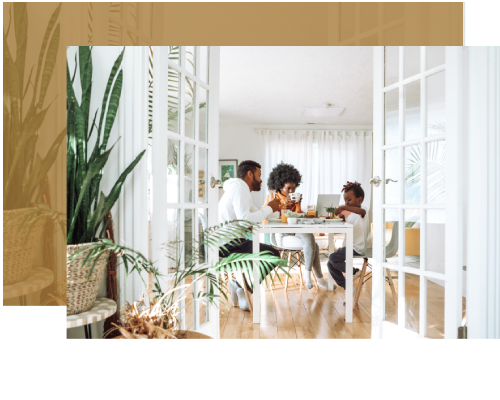 Testing your home for Dangerous Mold Exposure
Could your home be harboring a hidden mold problem? Mold often grows in hidden and unnoticeable areas. That is why we apply advanced testing technologies to detect mold spores on any surface and in the air inside your home. Call us today to schedule your in home mold test today!
Comprehensive Mold Inspections & NYS Assessments
Our Licensed Mold assessors craft complete assessment reports of your home's specific needs before remediation can take place. We look at the unique circumstances surrounding the mold growth and offer recommendations and guidance on how to remediate the mold properly and prevent its return. **Although we cannot assess our own remediation projects by NYS law, we can provide a list of local assessors in the area should the need arise for a 3rd party assessor.**
Complete remediation work from start to finish
Here at Rochester Mold, whether its attics or basements, kitchens to baths; we can do it all. We offer a complete array of remediation options including disinfecting, encapsulation services, mold stain removal, ULV fogging, Ozone treatments and many more.
You can trust our experts to help you complete a swift and comprehensive cleanup of your home after a water/mold disaster. Our methods work to ensure very little disruption to you, your family, and your home. With our experience in water damage restoration, we can ensure quick effective cleanup of any project.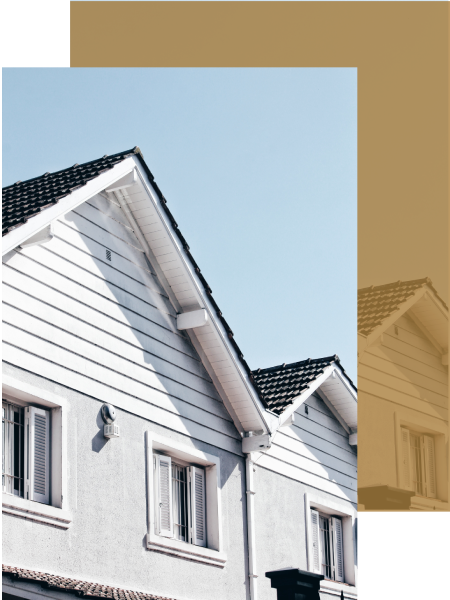 New York State Trusted Service Provider
We are fully insured and licensed by the state of New York. We hold NYS licenses in Mold Remediation and Mold Assessment. Our team is composed of professionally trained and NYS certified mold removal experts who work with honesty, integrity, and transparency. We are fully insured and licensed by the state of New York.
Customer Satisfaction Guarunteed
We strive to save you both time and money by combining our experience, the highest quality products and best equipment possible. Our dedication to delivering exceptional service is second to none.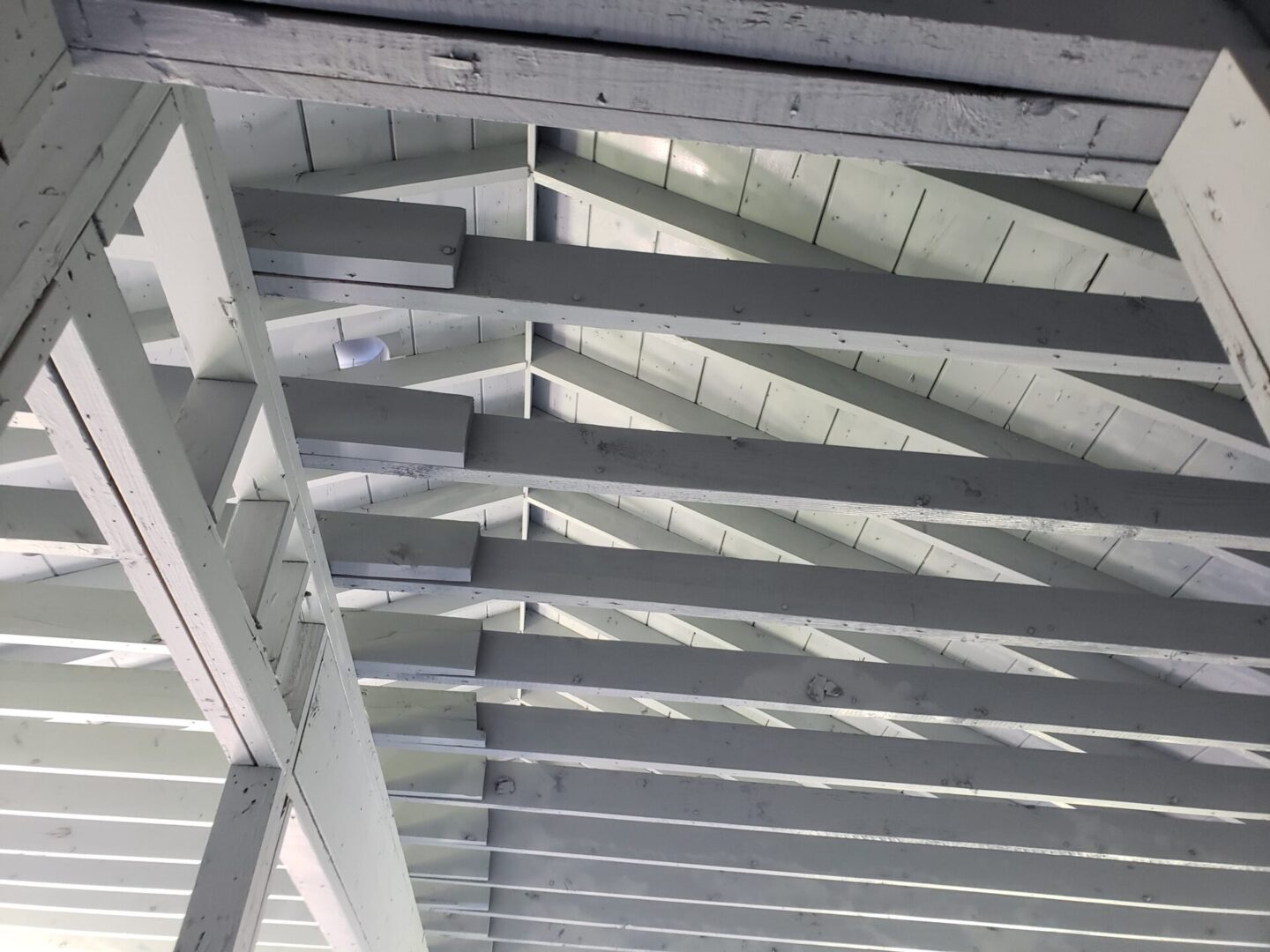 Schedule an Appointment Today
To schedule any of our services feel free to call us at (585) 727-1469 or click the link below.
**Rochester Mold Remediation LLC has compiled this list of "Trusted partners" because of their commitment to excellence in serving their clients, our experience in working with them personally and their overall reputation in their chosen field of work. Rochester Mold Remediation LLC doe does not require an above listed mold assessor to assess our remediation work, you as the homeowner are free to choose from any of the above mentioned mold assessors or choose another from your own research. Rochester Mold Remediation LLC receives no payments from recommending these rusted partner companies. There is no business affiliation between Rochester mold Remediation LLC and the above-mentioned businesses. Any business agreements made with any companies we recommend and or list as trusted partners is between you (the buyer) and them (the seller) and has no association with Rochester Mold Remediation LLC. We always recommend that you do your due diligence and research before hiring any company to perform work in your home.